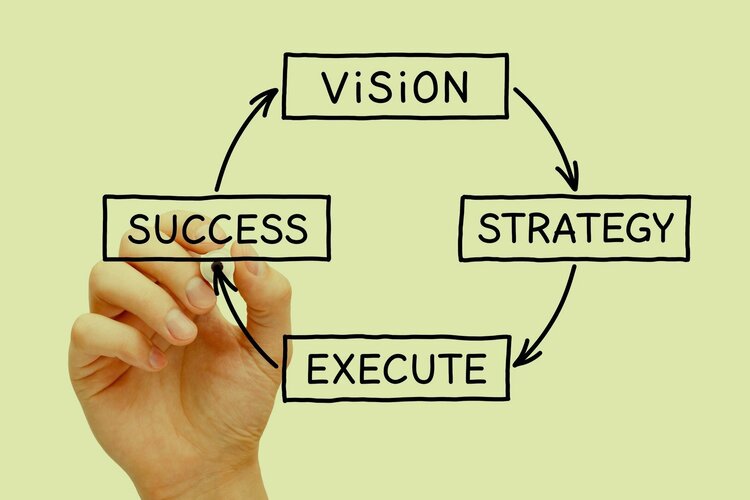 Building strategic roadmaps for performance and growth
The marketplace for suppliers has become more complex in recent years. The growth of data-centricity has invited many new providers, and the number of marketing software firms has skyrocketed from a few hundred to thousands just over the last few years.
As a result, it's difficult for suppliers to communicate their value to marketers – and stand out in this fast-changing market.
We work with advertising and specialty agencies as well as companies in adtech, martech, database service, audience management, business and data management and more to build strategic roadmaps focused on growth and value creation.
Winterberry Group's deep understanding of the entire ecosystem of marketers and suppliers provides a unique perspective to help firms identify and act on growth opportunities. We understand marketers' pain points, constraints and hesitations. We also have deep insight into emerging industry trends along the entire supply chain.
A Selection of Our Marketing Supplier Clients