Mergers and Acquisitions Consulting for Increased Value
Whether you need buy-side or sell-side support, Winterberry Group has the industry knowledge and experience to offer the best M&A consulting in advertising, marketing, data, technology and commerce.
We leverage our industry knowledge to help financial investors and operators make sound, value-driven decisions to build lasting shareholder value.
Learn how we can support you with comprehensive mergers and acquisitions consulting services.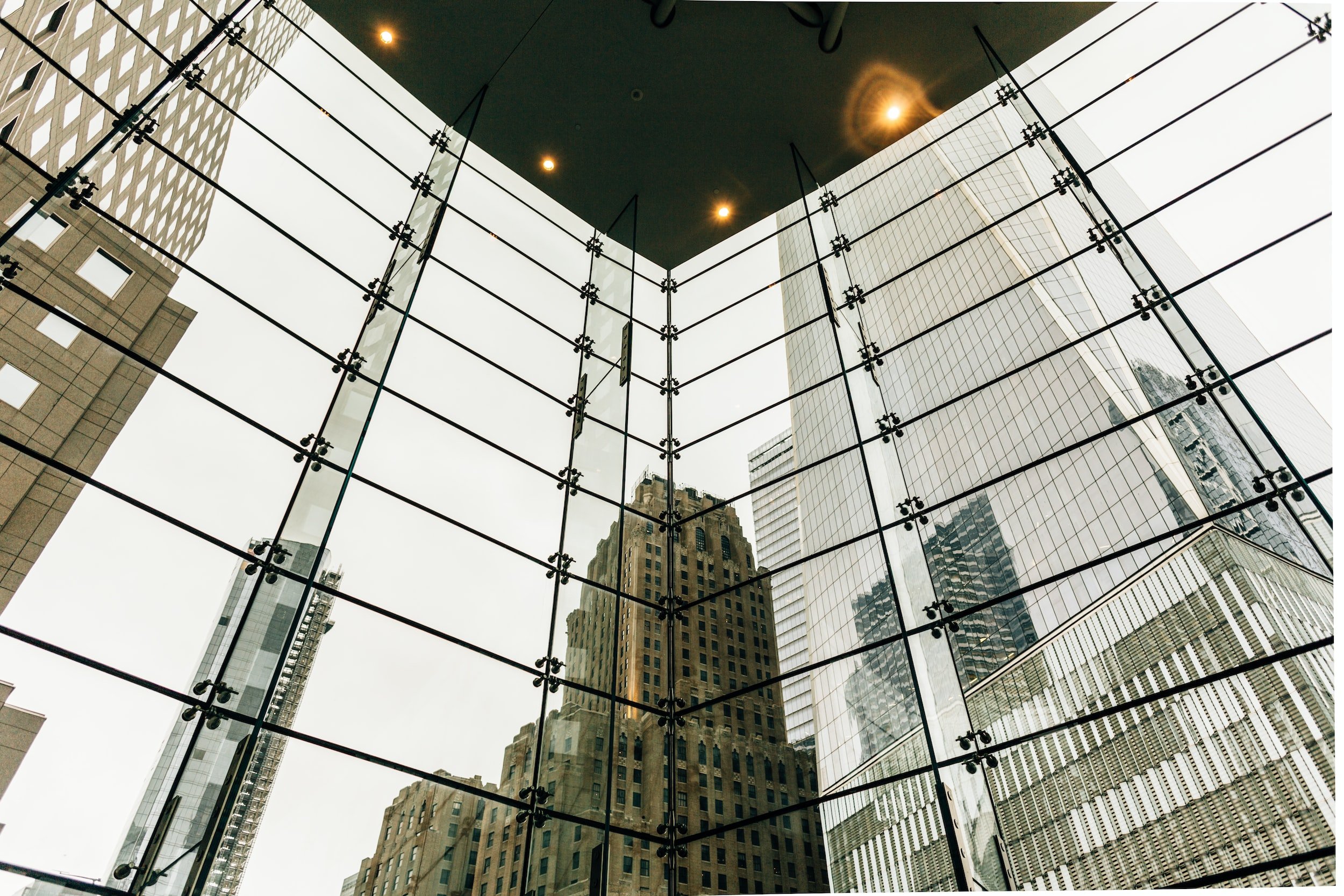 Specialists in M&A Consulting With Unprecedented Depth of Insight
Unlike general M&A consultants with generalized knowledge, Winterberry Group specializes in the advertising, marketing, data, technology and commerce industries. Our deep industry knowledge and extensive, real-world experience and proprietary market models offer a unique perspective grounded in data and an extensive industry network to assess differentiation growth opportunities and investment risks.
The Winterberry Group difference increases the possibility of buy-side success, not just in finding the transaction that best fits the goals and objectives but also in having a process to help ensure a path to success over time — whether one add-on or multiple transactions over a span of years. How successful are we?
Winterberry Group is proud to have provided support for dozens of private equity and strategic investors enabling over $15 billion in private equity transaction value.
Over two decades of expertise in these demanding and ever-changing sectors guide our counsel to clients, leaving a successful track record and a noticeable impact on the industry.
Find out more about what we do by exploring two success stories.
Winterberry Group's Specialized M&A Consulting Services
Our mergers and acquisitions consulting services include:
Any successful M&A process requires an in-depth understanding of the target company, its offerings and addressable market opportunity. Our commercial diligence services are geared to support this crucial verification, benchmarking and market analysis work — helping both financial and strategic investors rapidly complete their due diligence with market position insights that are informed, credible and geared to optimize future growth-focused decision-making.

Mergers, acquisitions or other transactions require a comprehensive strategic plan. Our buy-side strategy service helps you create value by identifying synergies and combining capabilities and resources.

Target Identification & Outreach

Private equity or investment firms often need guidance in finding the right investment target in markets that are otherwise crowded and deeply fragmented. Our target identification and outreach service includes a focused search using our robust research methodologies and proprietary market intelligence tools to help you identify, evaluate and engage potential targets — laying the foundation for productive and value-creating investments.

When two companies come together as one, integration planning and implementation are required to bring their assets, employees, initiatives and resources together to create the most value. Our M&A integration planning service helps you develop merger and acquisition integration strategies to manage the process and ensure success.

Prior to exiting a company, business owners should develop a strategy and/or roadmap to guide that process — but they often don't have the skills or resources to do so. Our strategic exit advisors provide pre-exit growth planning to help you set clear objectives to get the most out of your exit and maximize the company value.

Exit Positioning & Messaging

As companies prepare for exit, whether in the next few months or years, having an actionable plan for the next owner creates value for the company being sold. Our exit positioning and messaging service helps you spot gaps and close or mitigate them prior to exit for a more profitable sale process.

Vendor/Sell-Side Due Diligence

As companies prepare for exit, it's critical to assemble the insights and third-party perspective that will help would-be investors better understand their market positioning, strategy and go-forward market opportunity. Our "sell-side" due diligence offering is geared to help operators and current investors tell complex stories about their business to new potential partners — cutting through the clutter of other marketing materials and helping build investor confidence so as to help guarantee an efficient, successful transaction.
Experience the Winterberry Group Difference
With the right mergers and acquisitions consulting firm, your business can make the right moves at the right time. Learn more about how we can help you with buy-side or sell-side M&A strategy and execution.