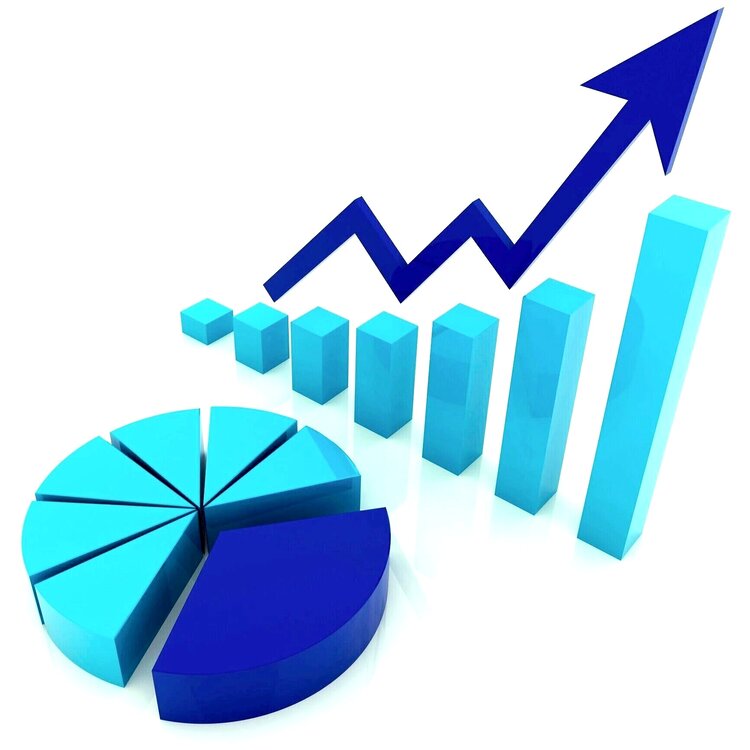 Delivering valuable insights for smart decision making
The growth of digital transformation and customer experience has led to the need for data and technology partners. Acquisition interest in organizations servicing the sectors has intensified over the past couple of years.
We work with private equity and venture capital firms to perform due diligence or assess the marketing capabilities of proposed investment targets. Winterberry Group's industry expertise and business intelligence provide valuable insight into the fast-moving marketplace.
A Selection of Our Private Equity Clients