Market Intelligence for Strategic Growth Planning
Strategic planning, whether powering organizational growth, supporting a mergers and acquisitions strategy — or supporting both — requires in-depth knowledge of your existing market and future addressable market landscape. It is critical to access market intelligence developed by industry-specific experts.
Winterberry Group is the only growth strategy consulting firm solely dedicated to advertising, marketing, data, technology and commerce that is equipped with proprietary market intelligence tools.
Are you interested in learning more about how our market intelligence and proprietary tools can lead to your accelerated growth?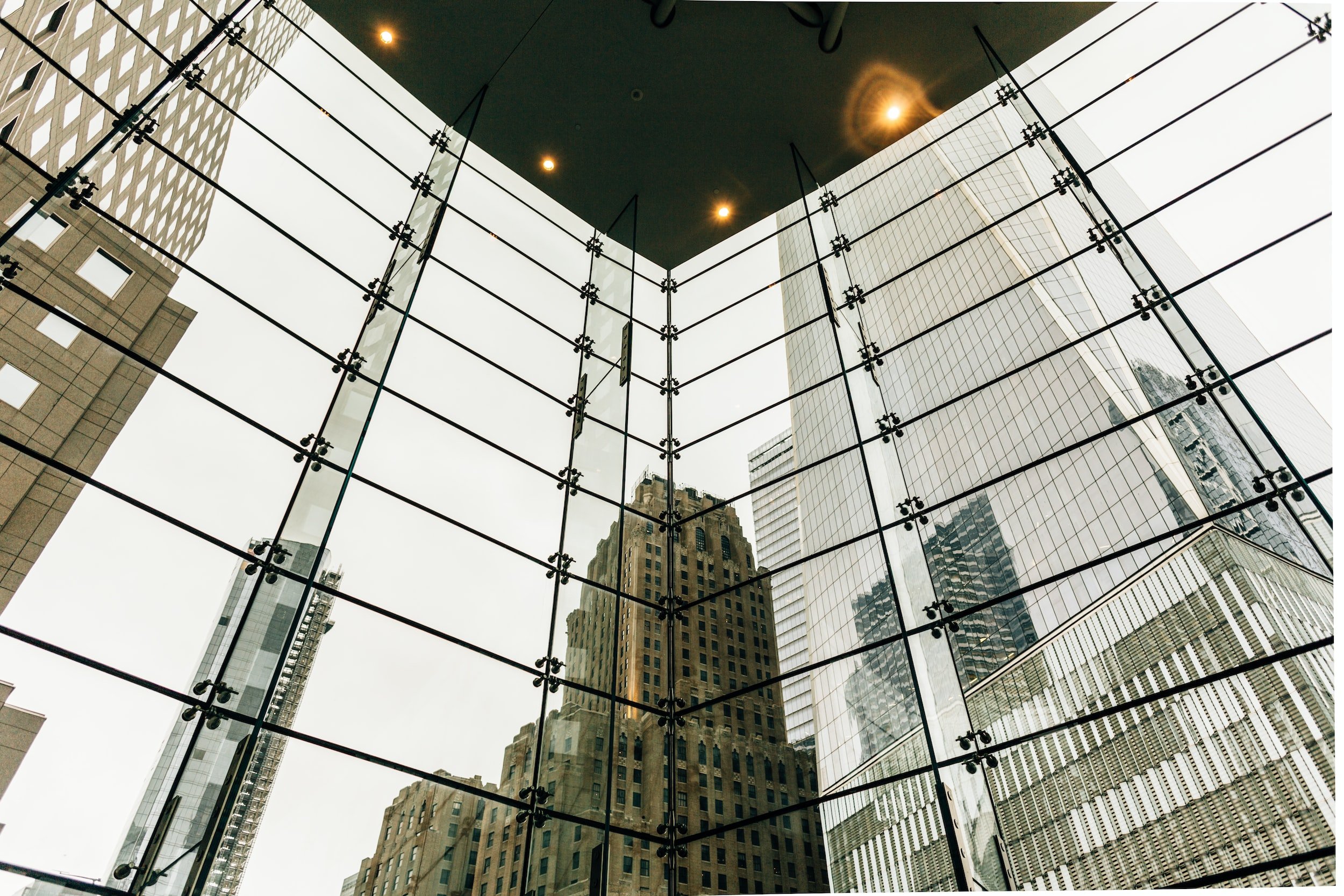 Growth Strategy Experts With Proprietary Market Intelligence Tools
As industry specialists, unlike other market intelligence companies, we have deep market experience. Our insightful vantage point means we create data-backed strategies which offer lasting value in markets that typically have more questions than answers.
Winterberry Group's custom research, market sizing and forecasting and independent and sponsored white papers include information generated by our proprietary market intelligence tools: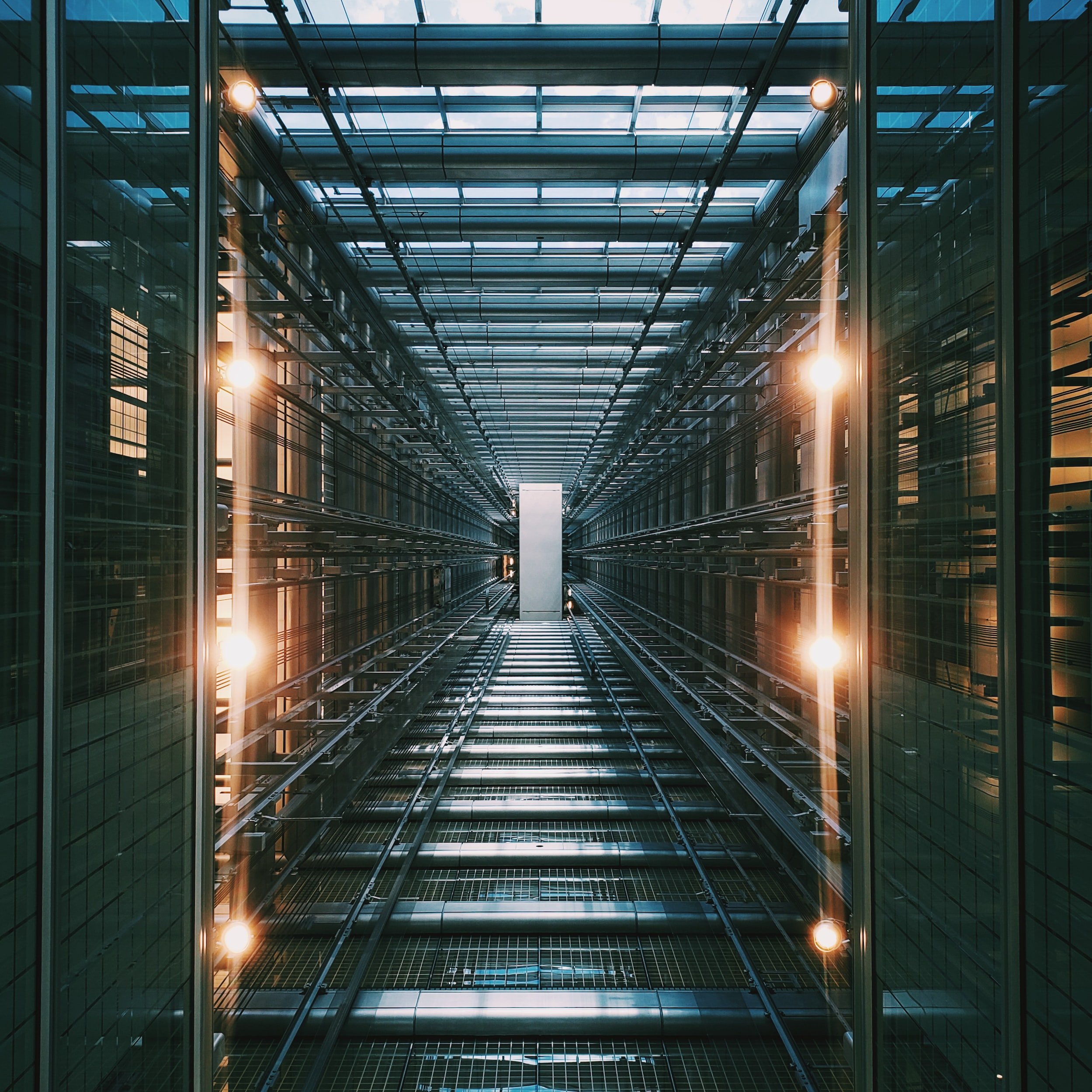 Winterberry Group's Specialized Market Intelligence
Our core Market Intelligence offerings include:
Custom Market Research
Voice-of-the-customer and other survey research collect proprietary data to better understand a given market. Our custom market research is used in our strategic growth, strategy execution and M&A consulting engagements. It is also used for our long-form reports and whitepapers.
Market Sizing & Forecasting
Answering market sizing questions and forecasting are integral components of market research. They project future market numbers, highlight key market drivers and identify current and future trends in a particular market. Our quantitative analysis gives key inputs into your business planning initiatives including:
Business case development

Custom data analytics

Custom market forecasts

Custom market segmentation

Financial analysis

Forecast scenario analysis

Market opportunity assessment

Market entry strategy

Market share analysis

And more
Sponsored and Independent Research
Winterberry Group publishes industry reports and thought leadership whitepapers in two different ways. We publish sponsored and non-sponsored research on topics of critical importance to various stakeholders across the marketing and advertising landscape—providing a platform for advocacy, education, insight and thought leadership.
Our independent reports, such as The Outlook for Advertising and Marketing, are written without any outside sponsorship from companies or clients and are often published in partnership with trade organizations. We also produce sponsored market intelligence reports to assist companies with their strategic executions.
Want to read more about the reports we produce? Head to our Insights page to download our latest market intelligence.
Experience the Winterberry Group Difference
Get in touch with us to learn how our market intelligence will help you create accelerated business growth.