Strategy Execution Consulting for Value Creation
Creating value requires more than a strategic plan; you need the right processes and tactics to meet your goals and then need to deploy them with expertise to avoid costly mistakes. The entire journey from the decision to create a growth strategy through achieving the growth goal can be challenging — if you do it on your own.
Winterberry Group is a team of industry experts with decades of experience in strategy implementation which we call operational design. We work alongside you using our proven methodologies for strategy execution to help you build a lasting competitive advantage and create value for your shareholders.
Crafting and executing strategy won't be challenging — when you have the right support.
Whether you need both strategy development and execution support, or you've already developed a strategic growth plan and need strategy execution consulting support, Winterberry Group is here for you.
Find out how our Operational Design will help you achieve your goals.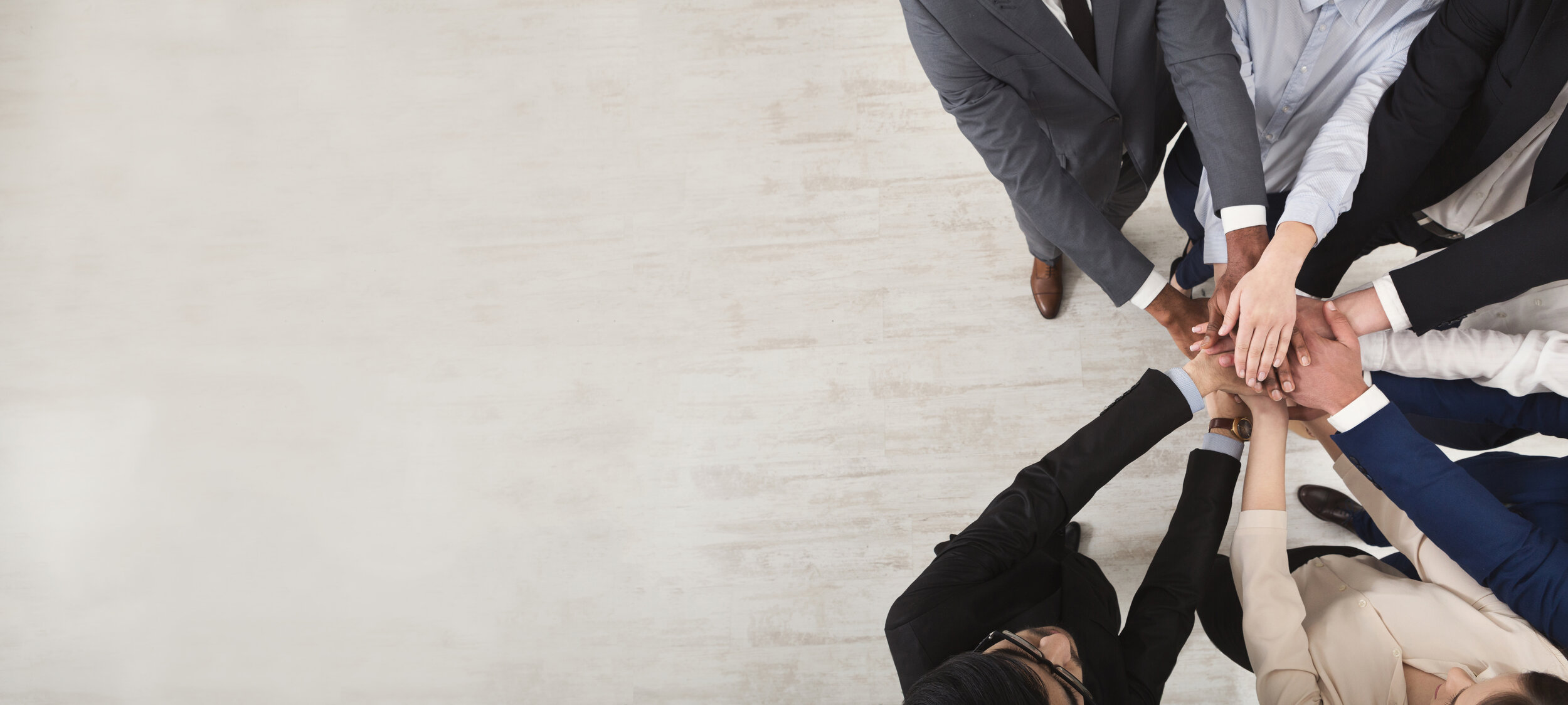 Strategy Implementation Experts Dedicated to Your Industry
Winterberry Group is the only business strategy consulting firm that is solely dedicated to advertising, marketing, data, technology and commerce. Our experience with best-in-class global companies has evolved our knowledge-based problem-solving — to your benefit.
We've been there, done that. We've experienced the traps and solved them. Our team will accelerate your value creation.
All of our strategy implementation consulting engagements are led by senior consulting professionals, bringing with them an average of more than 20 years of experience. We offer real-world advisory instead of an academic approach.
With decades of expertise in demanding and ever-changing sectors, we have made a noticeable impact on our specialized industries.
Find out more about what we do by exploring two success stories.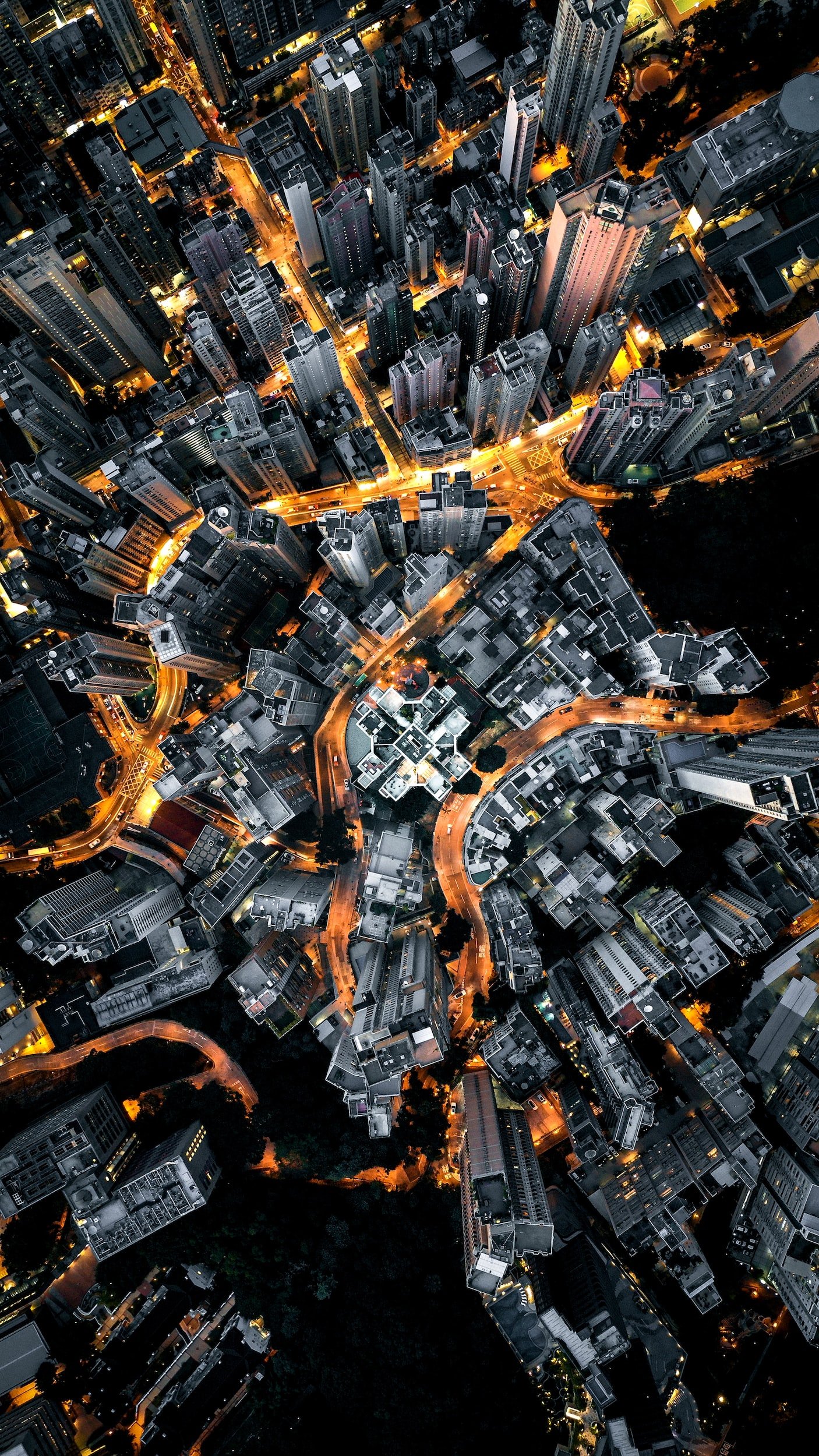 Winterberry Group's Strategy Execution Consulting Services
Operational Design includes product strategy consulting, go-to-market consulting, and organizational design consulting for strategy implementation. Our services include:
Data & Analytics Practice Design

Practice design is the process by which we work with clients to help them conceptualize, architect and build new functional competencies. Our data & analytics practice design service typically focuses on disciplines related to the collection, management and use of customer data.

Product Strategy & Innovation

Product strategy is the plan defining the vision for a product and identifying how that vision will be realized. Our product strategy consulting service is built with the "big picture" in mind, from product innovation to helping companies justify why their product should exist and how users stand to benefit.

Go-to-Market Positioning & Planning

A B2C or B2B go-to-market strategy outlines the necessary steps for putting a product, service or solution on the map. Our go-to-market strategy consulting services include both positioning and planning to produce a comprehensive plan that prevents our clients from launching a solution that might not reach target buyers or may not even have buyers.

Geographic Market Expansion

As businesses expand, a globalization strategy may be needed. Our geographic market expansion service helps clients looking to expand geographically into other markets understand the market landscape, barriers to entry, the best strategy and more.

An optimal business structure with clear roles and requirements is key to achieving business goals. Our organizational design consulting service helps clients translate their strategy into an effective and efficient organizational structure.

Data & Technology Vendor Evaluation

Since there are numerous data and technology vendors, knowing if a vendor matches the needs of your business can be difficult. Our evaluation process helps businesses determine whether a new vendor is needed and a good match.
Experience the Winterberry Group Difference
Learn how we can help you create accelerated growth for increased shareholder value.