Corporate strategy that drives growth is at the heart of what we do. We work with clients to identify core competencies, evaluate strategic alternatives and build comprehensive, actionable growth plans.

Guide brands and marketing practices through business process planning efforts aimed at helping them achieve lasting competitive advantage with a collaborative approach.

We leverage our industry knowledge to help financial investors make sound, value-driven investment decisions in advertising, marketing, media and technology.

We maintain an active research and publishing practice that gives our consultants direct access to insights from senior industry executives and complements our client engagements.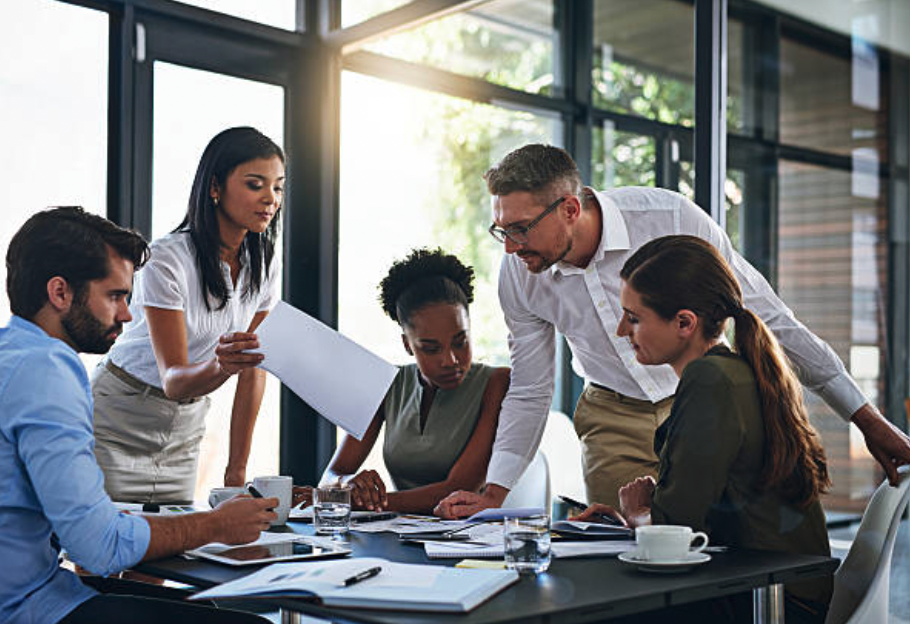 Strategic Advisor Services That Propel Growth
Intentional business growth requires much more than chance or reliance on a typical research firm or business consultant.
It requires a team of growth strategy experts with decades of experience delivering results and a deep knowledge of all phases of market evolution. It requires a team of recognized thought leaders with proven methodologies and proprietary market intelligence tools.
Most importantly, intentional growth requires a speed-to-action that very few strategic advisors are capable of delivering. Winterberry Group has that ability.
Are you ready to create value for your stakeholders? Get in touch to learn how we can help you grow.
Winterberry Group has extensive experience helping clients capitalize on changing market dynamics.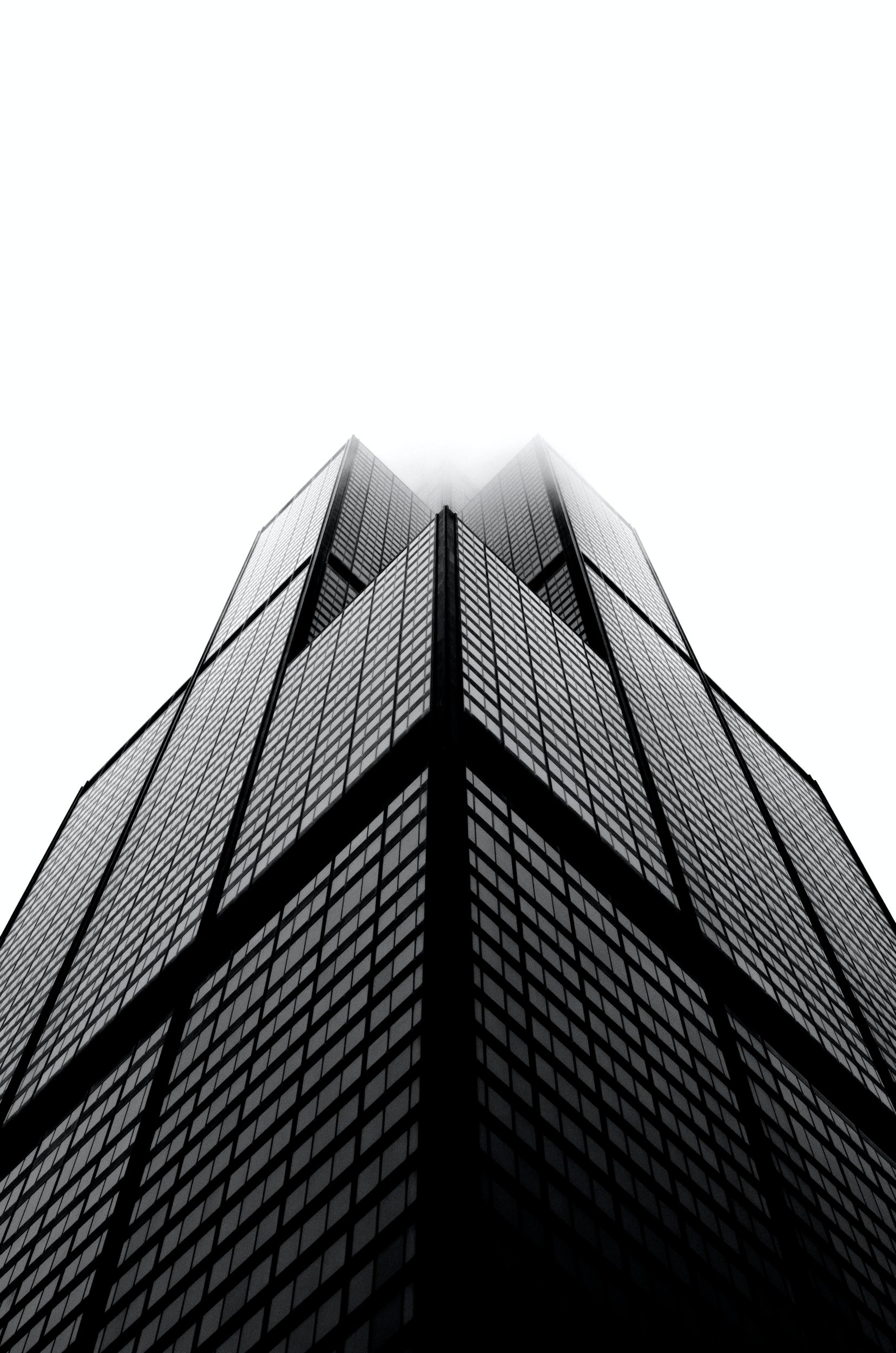 Corporate Strategy Advisory Services
Winterberry Group is the only advisory and consulting firm solely dedicated to advertising, marketing, data, technology and commerce. Our advisors are true experts in these sectors with decades of extensive operational and strategic experience.
All our client engagements are led from beginning to end by senior-level executives who bring years of industry and executive management experience. Each strategic advisor team includes two managing partners, one director and a combination of two consultants, analysts or coordinators.
We offer four types of advisory services: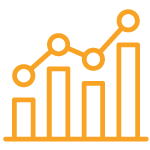 Growth Strategy
It all begins with an idea. Maybe you want to launch a business. Maybe you want to turn a hobby into something more. Or maybe you have a creative project to share with the world. Whatever it is, the way you tell your story online can make all the difference.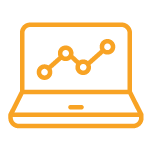 Operational Design
After a growth strategy is developed, it must be effectively executed. Our Operational Design services are geared to help management teams activate against their strategic vision, supporting operational implementation, organizational design, development of new practice areas and capabilities and go-to-market planning — all supporting the creation and reinforcement of lasting competitive advantage.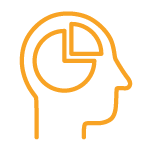 Mergers & Acquisition
Buy-side and sell-side M&A transactions require industry knowledge and experience. Our M&A consulting services, including a range of offerings supporting transactional due diligence and buy-side targeting, provide the information needed for both financial investors and operators to make informed decisions based on the current state and future outlook of the market.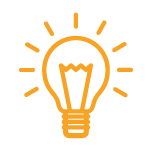 Market Intelligence
Successful business leaders know their industries but may not have in-depth knowledge about their current or target market. We provide market intelligence to support business strategy and decision-making, producing custom research, market sizing and forecasting and thought leadership white papers.
Winterberry Group's Client Lifecycle
Our vision at Winterberry Group is to drive organizational value and growth with unprecedented speed-to-action. We welcome client engagements with one of our service types while providing the opportunity for the client to add on our services through their business lifecycle.
As a client, you may enter the lifecycle at any point with an engagement for Growth Strategy, Operational Design or M&A. Regardless of the initial engagement, we then offer the opportunity to maximize your value and growth with additional engagements.
We have the capabilities to guide you along your business journey and give you the best path forward for maximized growth. Are you ready to:
Focus on growing a new product or service offering, accelerating revenue growth and/or improving profitability?

Migrate to a higher-value sector of your marketplace?

Tackle the challenge (and opportunity) associated with M&A?

Prepare for a liquidity event?

Assess the pros and cons of various investment opportunities?
We have the capabilities and expertise needed to support all your needs.
See below for a guide of our typical client journey.
We have the capabilities and expertise needed to support all your needs — all grounded in decades of experience working exclusively with firms in the advertising, marketing, data, technology and commerce sectors.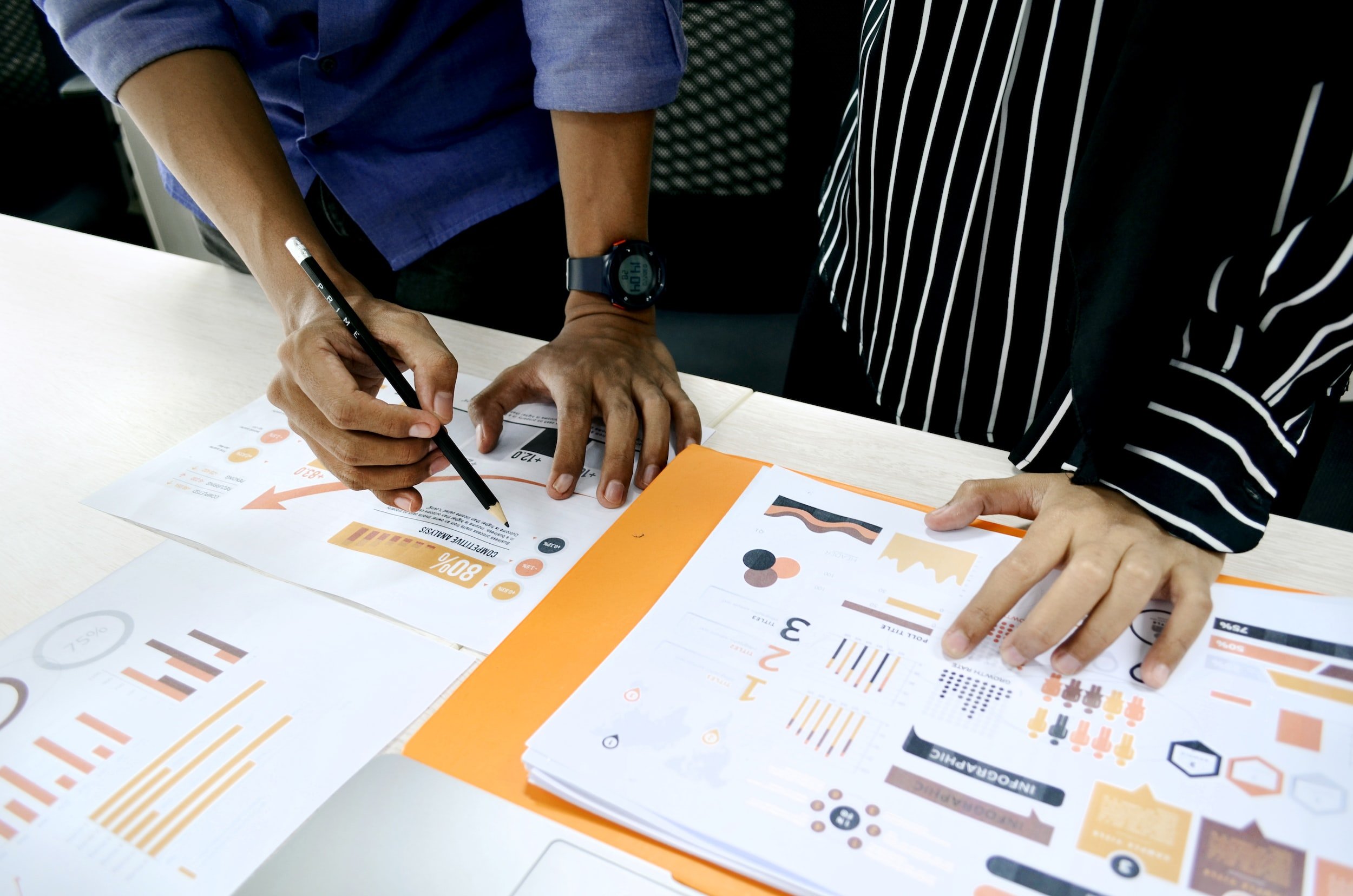 Strategic Management Consultants with Proprietary Tools
Our North American and global business strategy services rely on our proprietary tools.
Proprietary Database and Library
Winterberry Group's strategic growth, Operational Design, M&A and market intelligence engagements use our proprietary database of almost 90,000 companies with information on key executives, M&A activity and corporate announcements. As experienced strategic management consultants, we also maintain an internal library of marketing-industry informational resources that informs our client engagements.
Proprietary Market Spend Model
For more than two decades, we have been building and refining detailed models to help our clients better understand how spending shifts are redefining market opportunities across the advertising and marketing landscape. We use them not only as the foundation of our market point-of-view but also to help clients better understand the total and serviceable market opportunities that are addressable to their businesses.
These proprietary tools contribute to the thought leadership we share as your strategic advisor that is informed by key industry trends and intensive research.