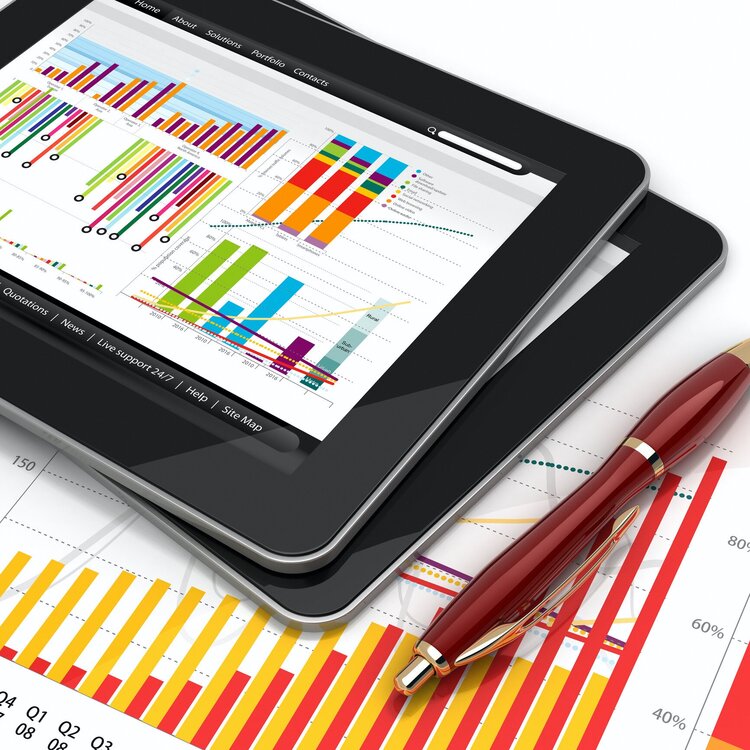 Transforming marketing campaigns into true business value
There is more data available than ever before. Brands face numerous obstacles trying to harness actionable insights from this mountain of data. Sorting through vendors is also time-consuming due to the growing number of software and marketing applications available to serve this growing market.
While marketers are optimistic about becoming more data-centric, many find enterprise-wide data strategy development and implementation to be quite complex, requiring new skillsets such as data strategy, management and privacy.
We work with the brands and media companies to transform their business leveraging data, technology, analytics, customer experience and media.
Winterberry Group's deep knowledge of the evolving marketing landscape and expertise across the entire supply chain helps marketers achieve their marketing goals — by being on the leading-edge of marketing.
A Selection of Our Advertising & Marketing Service Clients