Growth Strategy Consulting Services
Building The Framework For Accelerated Growth
Grow with Winterberry Group
Successful Client Strategy Engagements
Diligence Projects Supporting $20BB in M&A Value
Published Industry
White Papers
Global Speaking
Engagements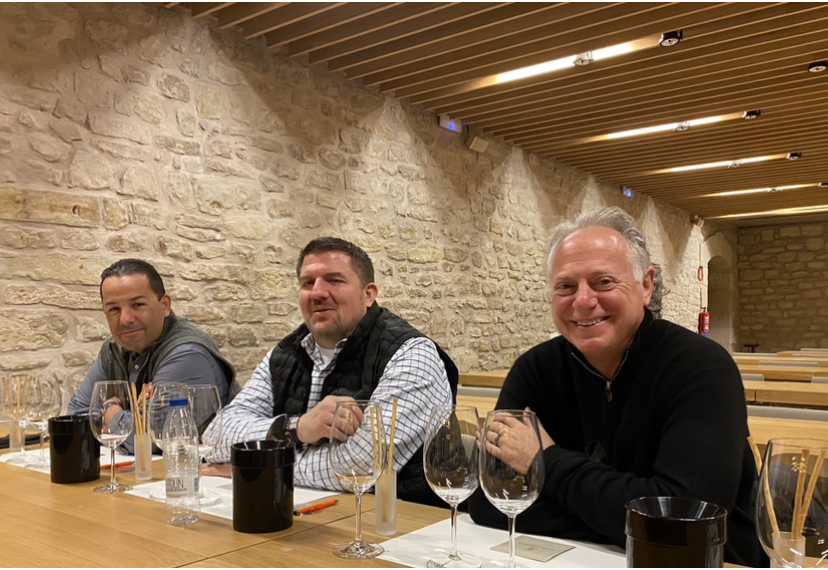 Who We Are
Winterberry Group is a strategic consultancy specializing in the intersecting disciplines of advertising, marketing, data, technology and commerce.
Winterberry Group Insights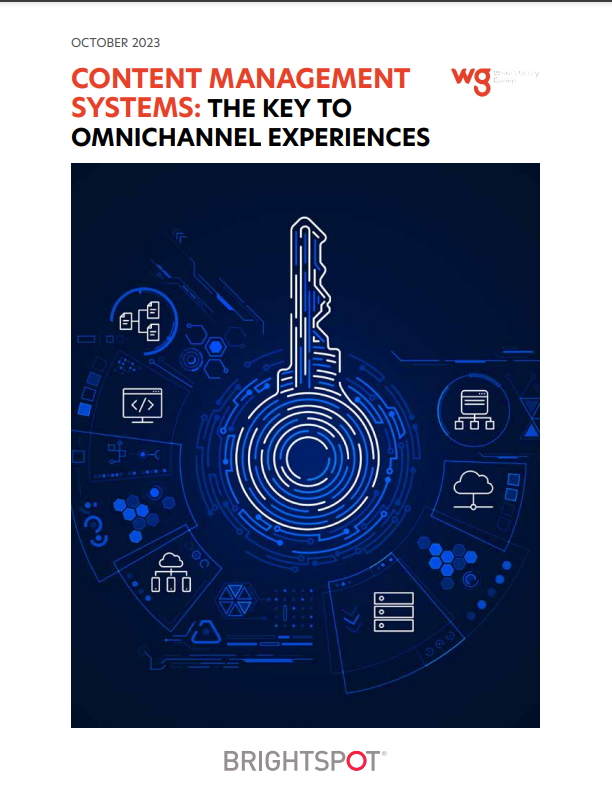 Content Management Systems
The Key To
Omnichannel Experiences
Oct 2023
This whitepaper's purpose is to bring clarity to a complex and rapidly evolving topic - the landscape of CMS...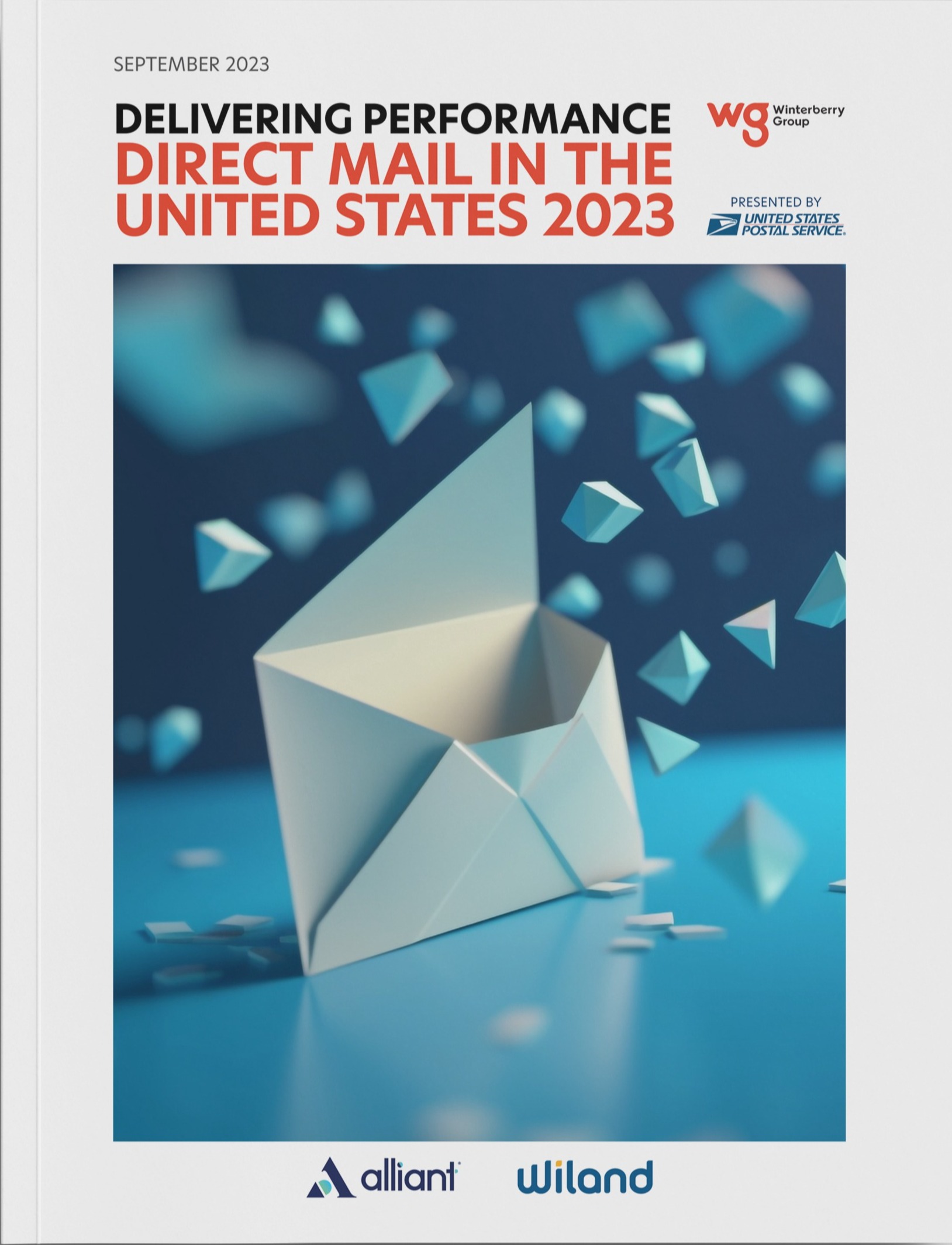 Direct Mail in the
United States
Sept 2023
Explore the dynamics driving investment in the channel as an enabler of performance-oriented marketing...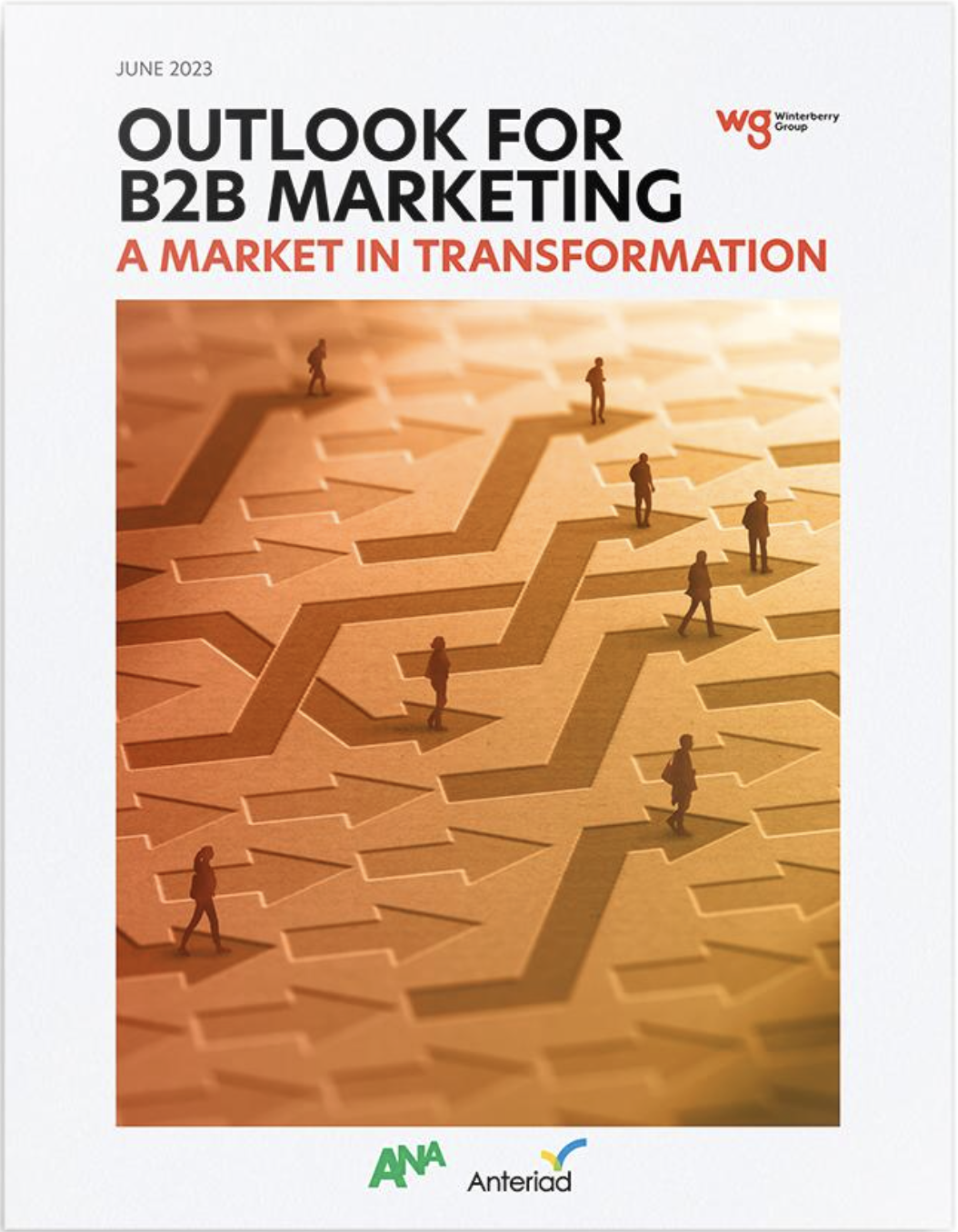 Outlook For B2B Marketing
A Market In
Transformation
June 2023
This white paper looks into trends that will drive the transformation of the market over the next several years.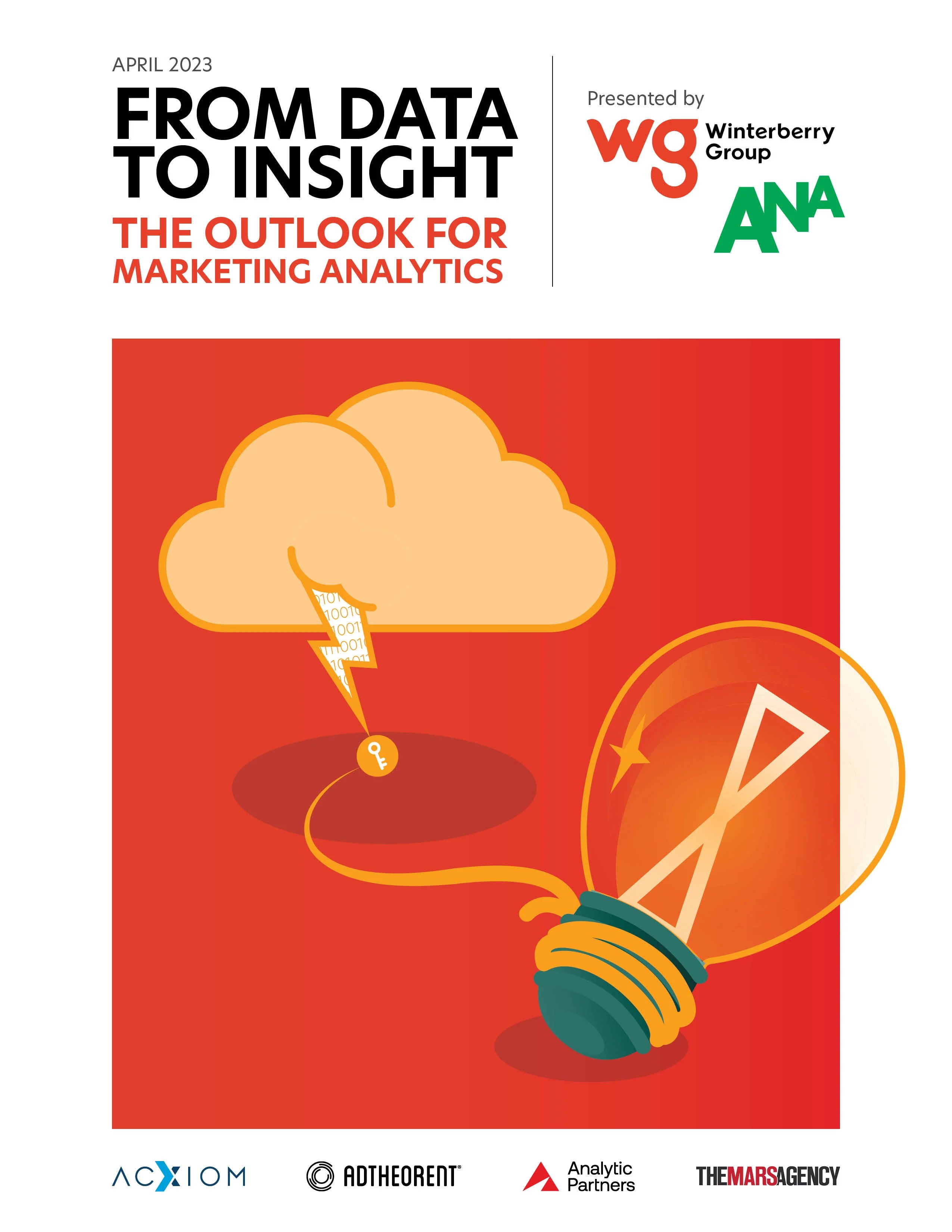 The Outlook For Marketing Analytics
April 2023
This research paper looks into the trends that will influence the future of marketing analytics.
Hungry for more? Click the button below to view the full selection of Winterberry content
A small selection of our extensive client base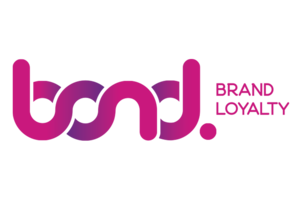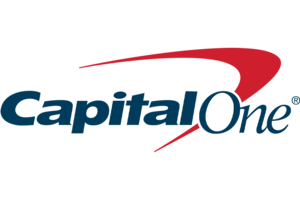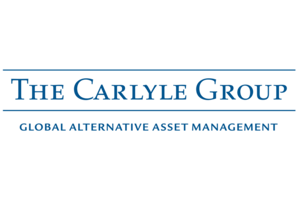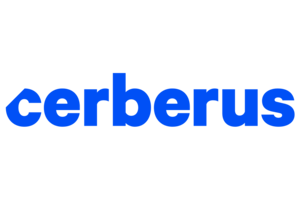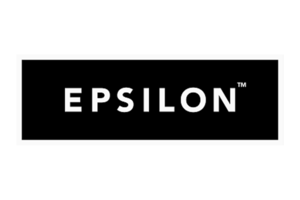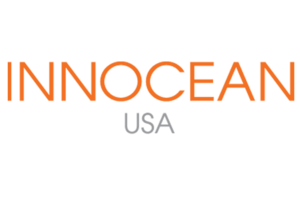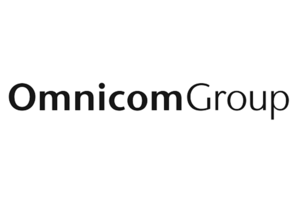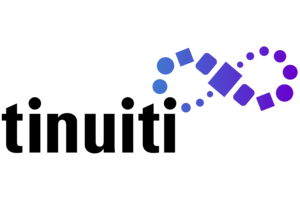 The Latest Winterberry Group News
Sign Up for our Latest Content Updates